On June 24, 2023, we will be celebrating 8 Jubilarians! We are grateful to rejoice with the Sisters and Covenant Companions, honoring their lives and commitment to living Gospel values.
Event Information:
Date: Sat, June 24, 2023
Time: 11:00 a.m. CDT
Where: We welcome you to attend our livestream of the 2023 Jubilee Celebration.
A bit about Jubilee:
In the tradition of the Catholic Church, the word "Jubilee" is used to designate an anniversary year. Jubilee is a historical term for a time of celebration or rejoicing. Each year we honor our Jubilarians celebrating 25th, 40th, 50th, 60th, 65th, 70th or 75th anniversaries. The Wheaton Franciscan community commemorates the anniversary of the Sisters' religious vows, as well as the anniversary of a Covenant Companion's initial covenant.
Meet our 2023 Jubilarians
Leading up to our Jubilee Livestream on June 24th, we will be sharing posts honoring the lives and gifts of these amazing women! We invite you to follow along on our social media and return here regularly in celebration and joy!
75 Years
Sr. Audrey Marie Rothweil
70 Years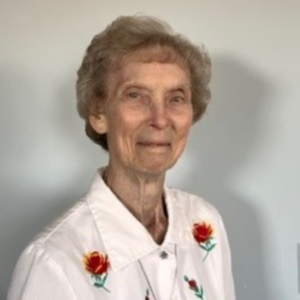 Sr. Martha Friedman
65 Years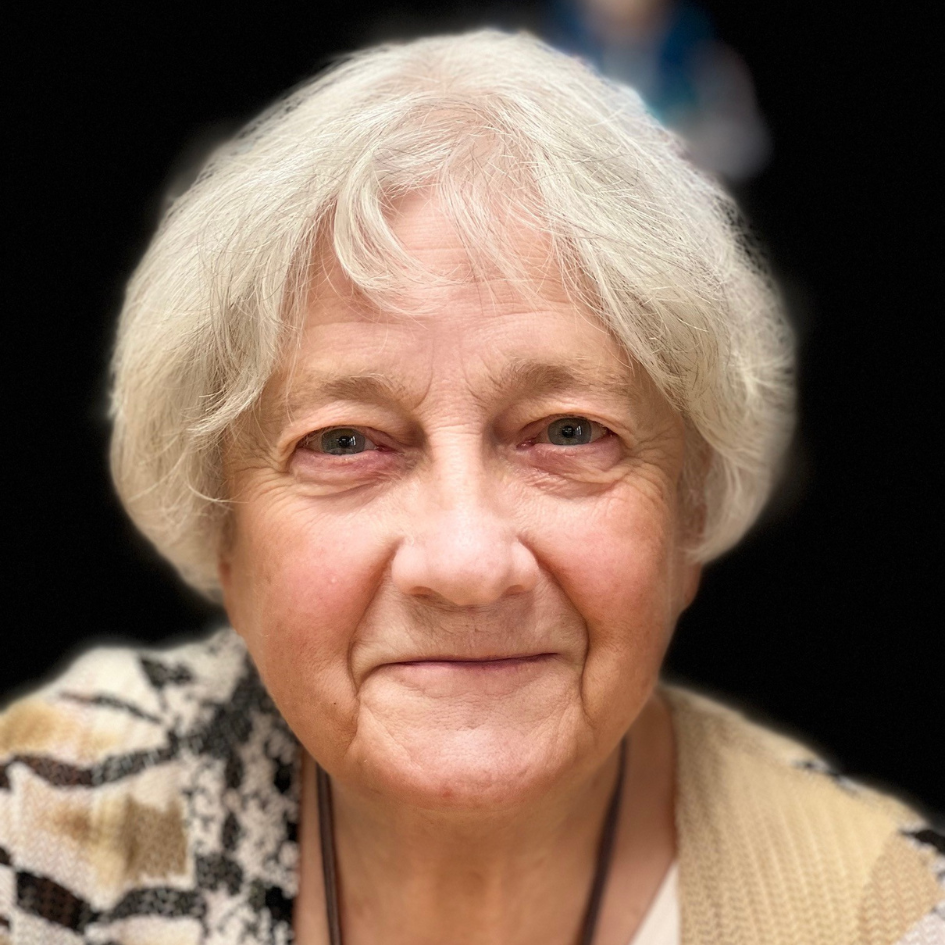 Sr. Shirley Krull
65 Years
Sr. Clare Nyderek
60 Years
Sr. Diane Przyborowski
60 Years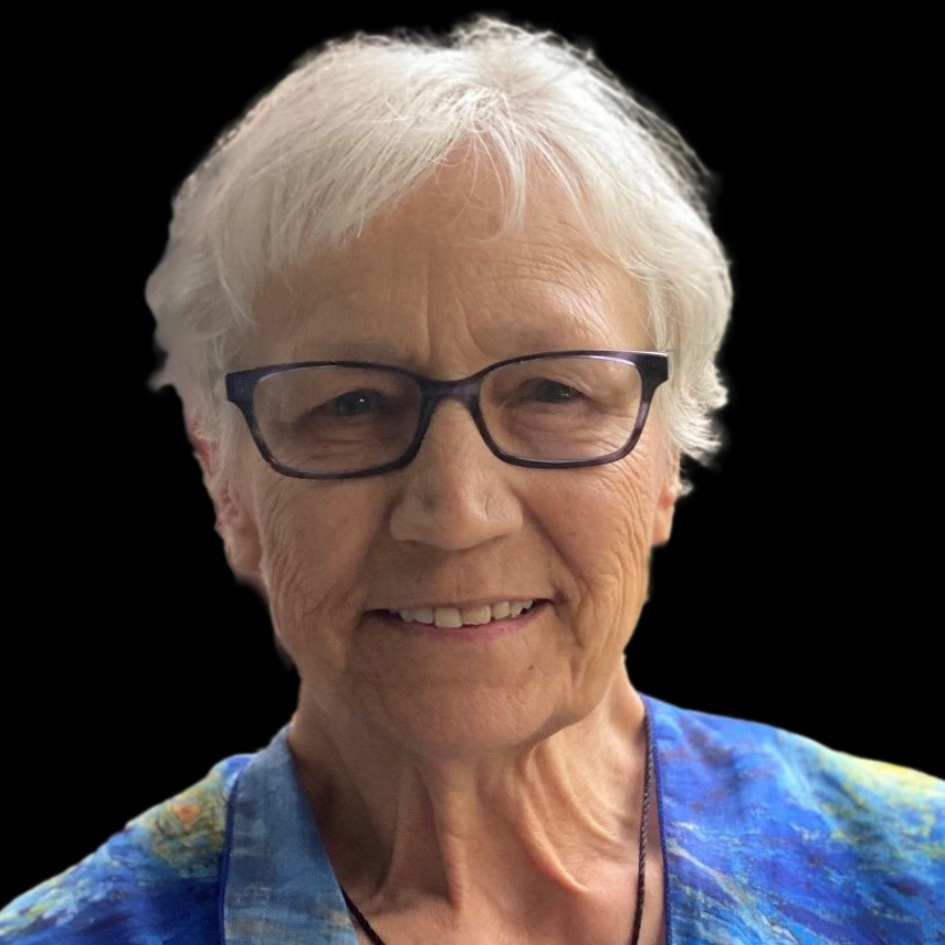 Sr. Francetta Glowinski
40 Years
Sr. Melanie Paradis
40 Years
Covenant Companion
Carol Sedja
Jubilarians Remembered In Eternal Rest
Do not be afraid any longer, little flock, for your Father is pleased to give you the kingdom. For where your treasure is, there also will your heart be.

Luke 4:32,34
Sisters
Sister Gemma Backer ~ 75 Years
Sister Colette Heet ~ 75 Years
Sister Bernadette Kirn ~ 75 Years
Sister Jane Ann Keifer ~ 75 Years
Sister Yvonne Wiza ~ 70 Years
Sister Beth Cosgrove ~ 70 Years
Sister Ruth Mary Powers ~ 70 Years
Sister Gregory Ryan ~ 70 Years
Sister Carol Bosbonis ~ 60 Years
Covenant Companions
Gwen Hudetz ~ 40 Years
Laurette Kelly ~ 40 Years
Betty Knell ~ 40 Years
Bob Makowski ~ 40 Years
Rosemarie Michaels ~ 40 Years
Rosalie Muschel-Reinhardt ~ 40 Years
Dolores (Tanya) Risner ~ 40 Years
Saleem Gulfam ~ 25 Years
Tony Carroll ~ 25 Years