On June 24, 2023, we will be celebrating 8 Jubilarians! We are grateful to rejoice with the Sisters and Covenant Companions, honoring their lives and commitment to living Gospel values.
Event Information:
Date: Sat, June 24, 2023
Time: 11:00 a.m. CDT
Where: We welcome you to attend our livestream of the 2023 Jubilee Celebration.
Add event to your Calendar
A bit about Jubilee:
In the tradition of the Catholic Church, the word "Jubilee" is used to designate an anniversary year. Jubilee is a historical term for a time of celebration or rejoicing. Each year we honor our Jubilarians celebrating 25th, 40th, 50th, 60th, 65th, 70th or 75th anniversaries. The Wheaton Franciscan community commemorates the anniversary of the Sisters' religious vows, as well as the anniversary of a Covenant Companion's initial covenant.
Meet our 2023 Jubilarians
75 Years
Sr. Audrey Marie Rothweil
Congratulations to Sister Audrey Marie Rothweil on her 75th year as a woman religious!
70 Years
Sr. Martha Friedman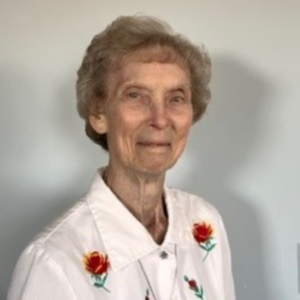 We wish Sister Martha Friedman a blessed 70th Jubilee!
65 Years
Sr. Shirley Krull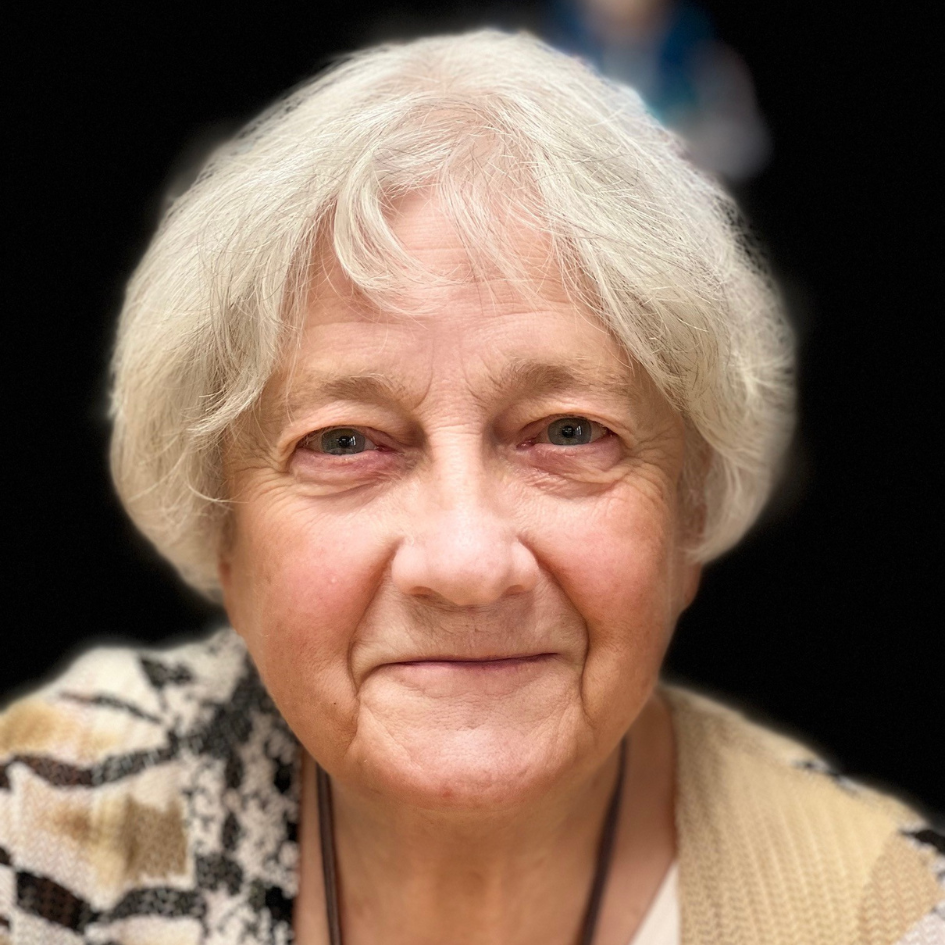 This year, Sister Shirley Krull is celebrating her 65th Jubilee as a Wheaton Franciscan!
65 Years
Sr. Clare Nyderek
Congratulations to Sister Clare Nyderek on her 65th Jubilee!
60 Years
Sr. Diane Pryzborowski
Sister Diane Pryzborowski's 60-year legacy as a Franciscan Sister began in high school.
60 Years
Sr. Francetta Glowinski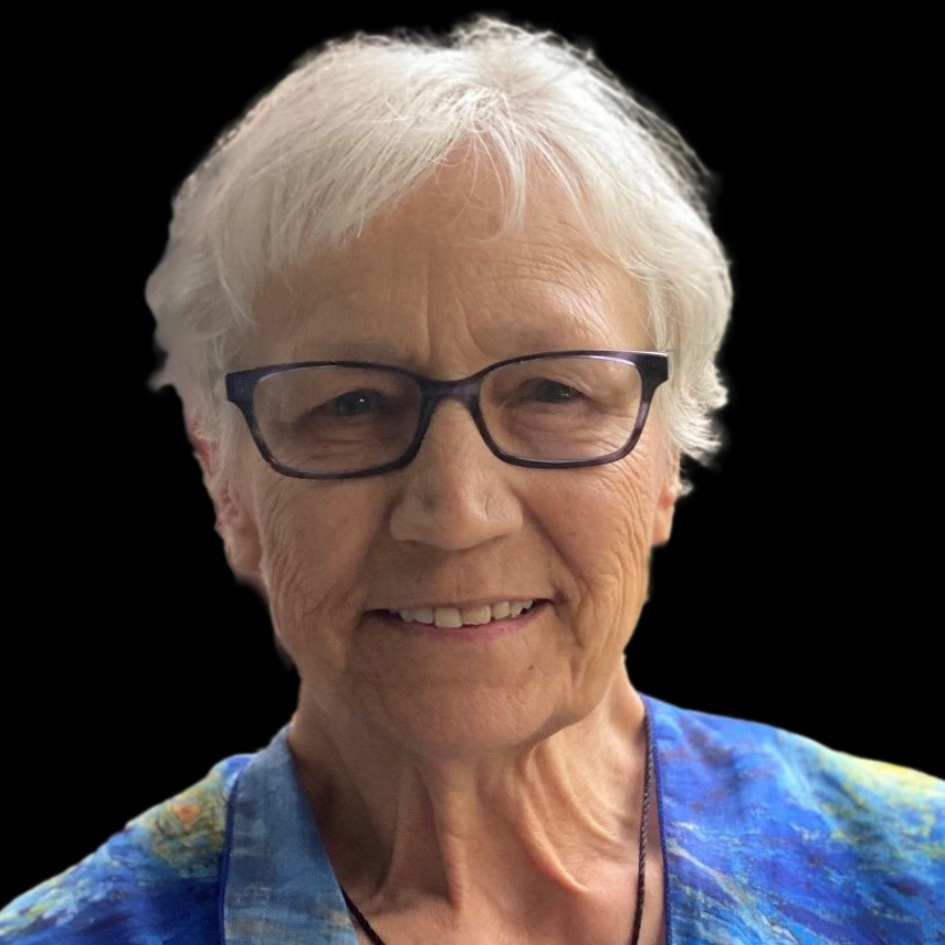 A blessed 60th Jubilee to Sister Francetta Glowinski!
40 Years
Sr. Melanie Paradis
Sr. Melanie Paradis is celebrating her 40th Jubilee this year!
40 Years
Covenant Companion
Carol Sedja
Congratulations to Carol Sedja on her 40th Jubilee as a Covenant Companion!