Celebrating 60 Years of Religious Life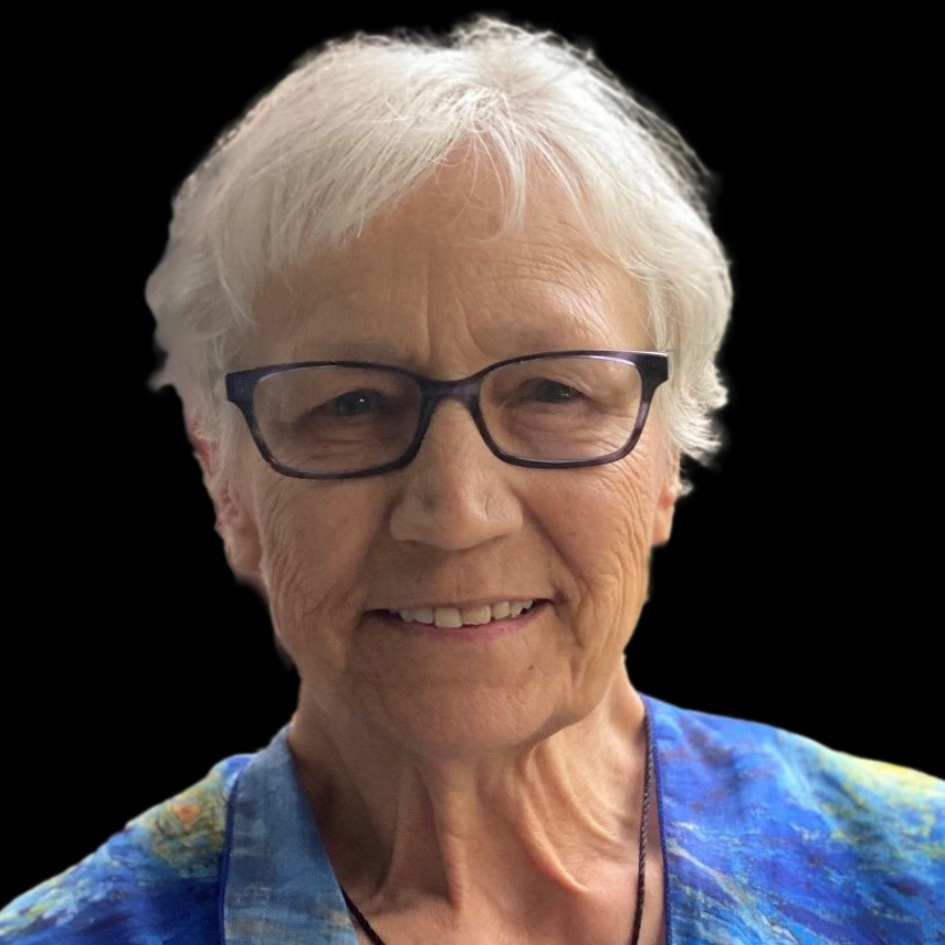 When asked what attracted her to the Wheaton Franciscans and religious life, she had this to say:
"In high school, I joined the Third Order of St. Francis. I was very much taken by the life of Francis. I had wanted to be a missionary doctor since second or third grade. While I was not at all drawn by the life of Sisters in my grade school, I was very attracted to the life of… the Sisters who taught me in high school. Being a Franciscan religious was the 'biggest' life I could imagine for myself.
After some eleven years in that community, I found myself more and more different from what the Community saw as normative. Some Franciscan priests [I] knew recommended to a number of us that we meet the Wheaton Franciscans since we seemed to be kindred spirits. […] I went and met Sisters Virginia Mary Barta, Mary Alice DeSutter, Mary Beth Glueckstein, and Alice Drewek, among others. In the Motherhouse, I met older Sisters who were still filled with life and not just waiting to die. Almost immediately, I laid down my defenses and asked to transfer."
Sister Francetta has served in various ministries over the years, but her favorite is her Ministry Fund work with the Women and Children and the Health and Dental Teams. We wish you a joyful jubilee, Sister Fran!
I would like to be remembered as one who listened and understood, who was creative, witty, and wise, and who was a good friend.

Sister Fran