Celebrating 65 Years of Religious Life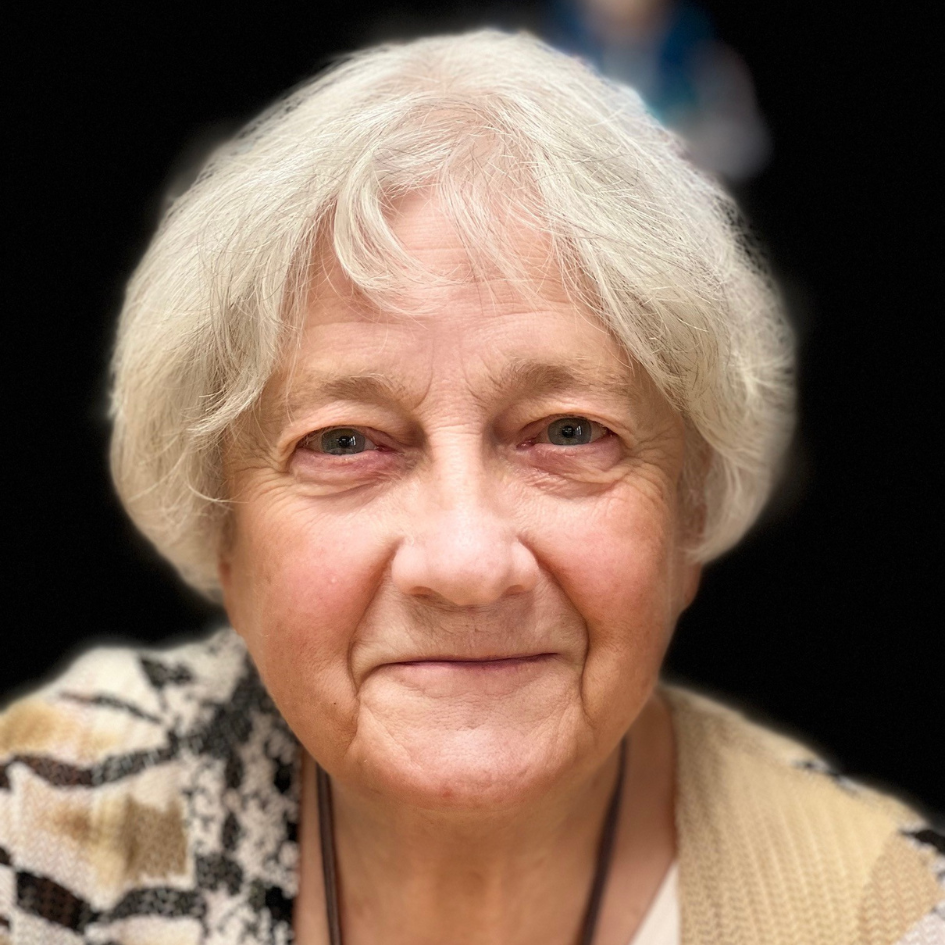 Born and raised in a Franciscan parish of St. Louis, she was attracted to the joyfulness of the Franciscan way of life at an early age. She had the opportunity to interact with Franciscan friars during her school days and even worked in the Franciscan Provincialate office, which further strengthened Sister Shirley's interest in religious life. In 1958, she joined the Wheaton Franciscans after communicating with Sister Wilma and meeting Sister Hyacinth at St. Anthony Hospital, and in 1966 took her final vows.
Sister Shirley's favorite ministry was "working with the poor and the black people," and she had the chance to serve in several places, such as the Inner City in St. Louis, Marian Park in Wheaton, Hope Fair Housing Center, and Zimbabwe, Africa. Reflecting on her ministry work, she is grateful that the community leadership supported her desire to work with the poor.
Sister Shirley's life is marked by her compassionate nature and her desire to live a loving life.
Throughout her 65 years as a Wheaton Franciscan, Sister Shirley has dedicated herself to serving others and living out the Franciscan values of compassion, humility, and simplicity. Her life is a testament to the importance of following one's calling and living a life of service to others. Sister Shirley's story is an inspiration to all those who aspire to live a life of meaning and purpose. Congratulations!
I don't think about how I would like to be remembered. Maybe I will someday. Now I hope that I live a loving life.

Sister Shirley